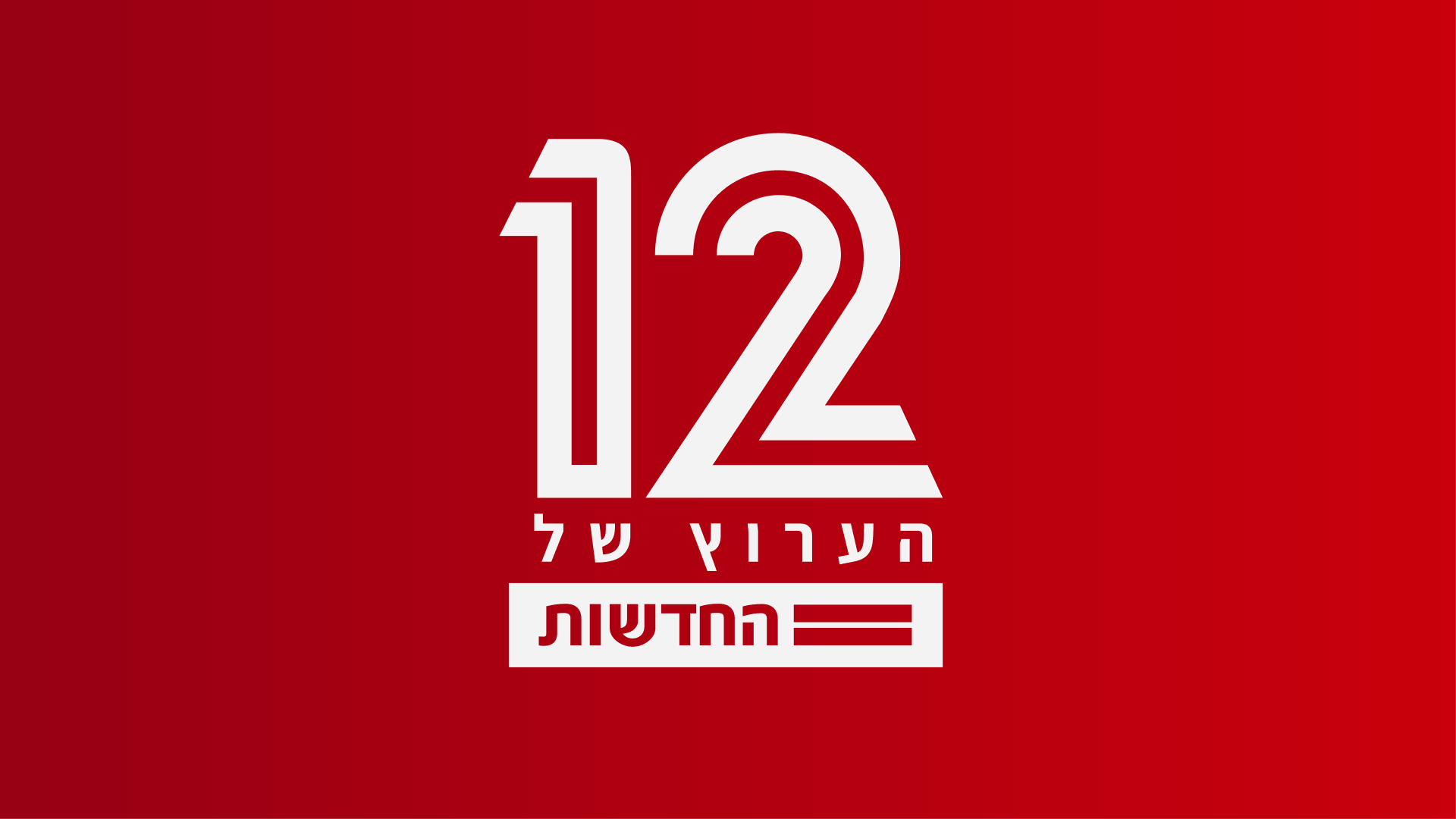 After last year's huge success-when around 3,000 people came to the first conference, the biggest event in Israel's leading news company is back – and this time in Tel Aviv!
The News Company Conference is a rare opportunity to see up close the leading reporter team in Israel in extraordinary, face-to-face meetings, With the influential people in the country – Live on the conference stage.
Yonit Levy, Danny Kushmaro, Dana Weiss, Guy Peleg, Amit Segal, Karen Marciano, Ronnie Daniel and other news reporters will conduct in-depth interviews, confrontations and panels and share the audience with personal stories and revelations behind the scenes.
Date and opening hours
Organizer
Company : the promarket group
Phone : 03-6365777
https://www.promarket.co.il/he/home/a/ma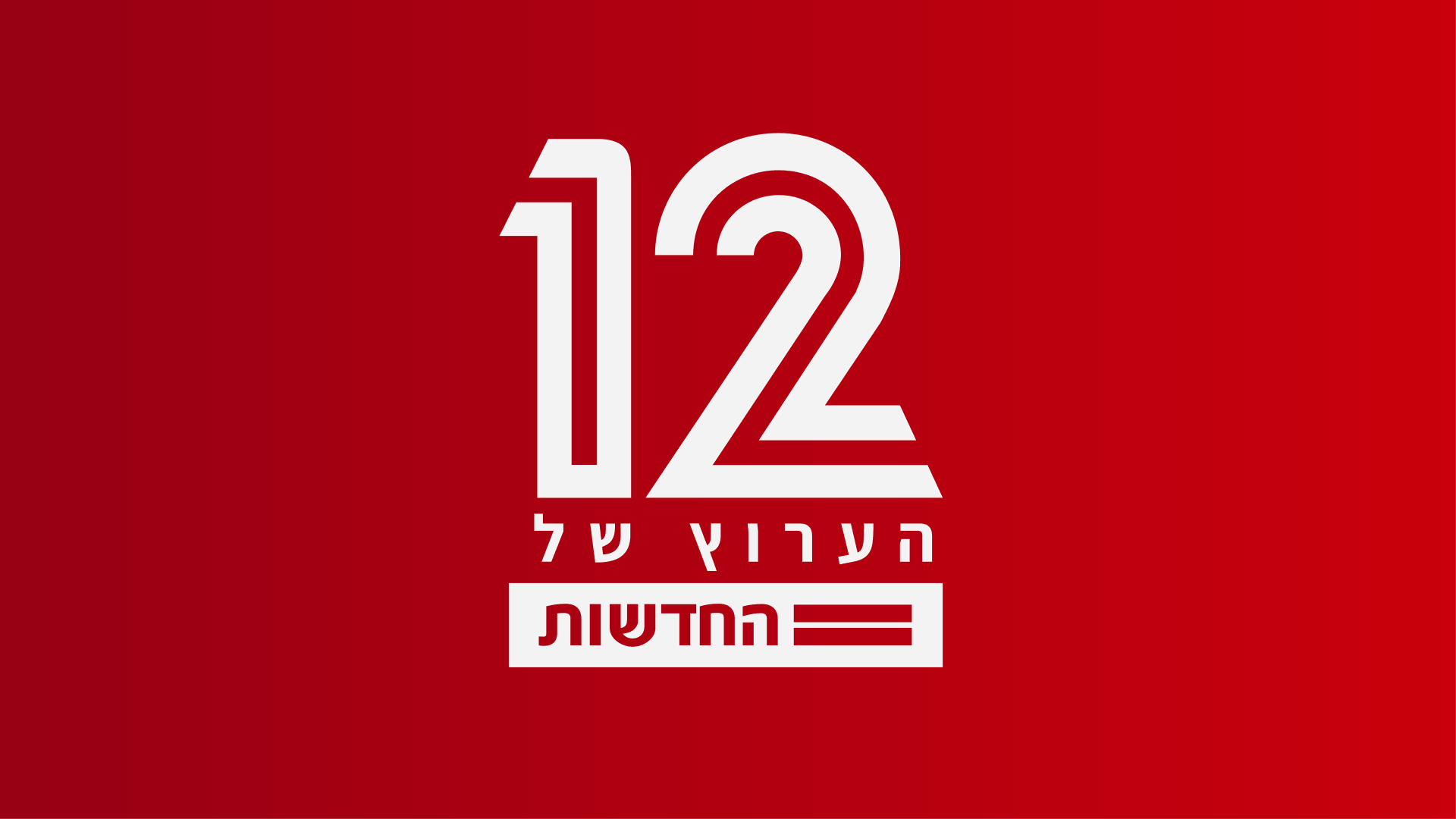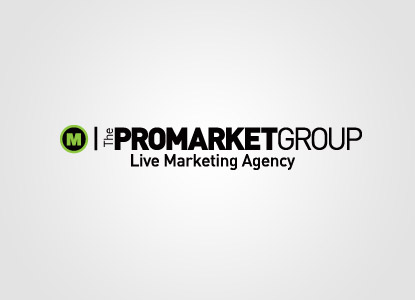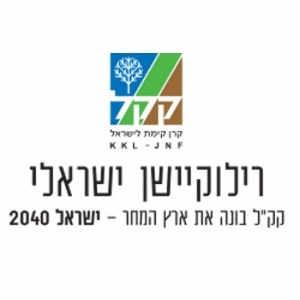 DIRECTIONS
Ayalon Darom: Drivers arriving from the north must exit left at the Rokach interchange.
Ayalon Tzafon: Drivers arriving from the south must exit right at the Rokach interchange.
Drivers are to exit at the Convention Center interchange and follow the signs.
Expo Tel Aviv includes approximately 2,500 parking spaces, located within the Convention Center area, the Sports Arena parking lot and the nearby train station parking lot. Additional parking (2,000 spaces) is available at the nearby Ganey Yehoshua parking lot.




Israel Railways (Rakevet Israel): The University Train Station is located near Expo Tel Aviv. Israel Railways
Egged Bus Company – Bus number 521. Egged
Dan Bus Company – Bus numbers 12, 22, 40, 89, 189, 389. Dan 
Metropoline Bus Company – Bus numbers 47, 48, 247 from Central Tel Aviv and Raanana/Kfar Saba/Herzliya/Ramat Hasharon. Metropoline
Kavim Bus Company – Bus number 137. Kavim
A Tel-O-Fun bike anchoring station is located on 106 Rokach Boulevard. Tel Aviv has close to 70 km of marked bike paths, including urban paths and paths located in residential neighborhoods and parks.