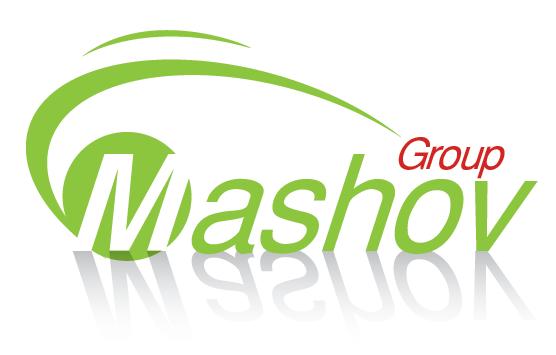 Agromashov 2019
Your great opportunity to meet the whole agricultural market, join the 7000 participants from all corners of the agricultural market: growers, buyers, decision makers, retailers, wholesalers, importers, influencers and abbreviated all … Know all the tools and methods to make a profitable, Create new relationships and discover all the technological innovations and agricultural developments that will give you a marketing edge in all areas. Do not stay outside!
Dates & Opening Hours
Pavilion 11, Tuesday - Wednesday 11-12/06/19 : 11:00
- 17:00
Organizer
Company : Mashov Group
Phone : 08-6273838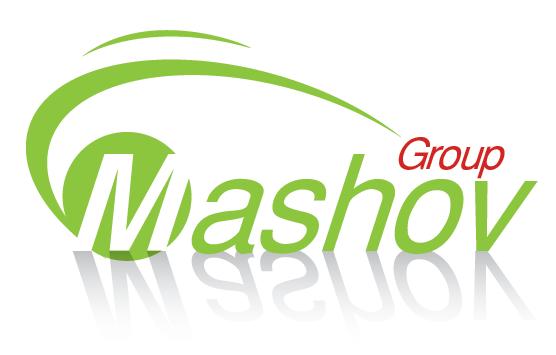 DIRECTIONS
Ayalon Darom: Drivers arriving from the north must exit left at the Rokach interchange.
Ayalon Tzafon: Drivers arriving from the south must exit right at the Rokach interchange.
Drivers are to exit at the Convention Center interchange and follow the signs.
Expo Tel Aviv includes approximately 2,500 parking spaces, located within the Convention Center area, the Sports Arena parking lot and the nearby train station parking lot. Additional parking (2,000 spaces) is available at the nearby Ganey Yehoshua parking lot.




Israel Railways (Rakevet Israel): The University Train Station is located near Expo Tel Aviv. Israel Railways
Egged Bus Company – Bus number 521. Egged
Dan Bus Company – Bus numbers 12, 22, 40, 89, 189, 389. Dan 
Metropoline Bus Company – Bus numbers 47, 48, 247 from Central Tel Aviv and Raanana/Kfar Saba/Herzliya/Ramat Hasharon. Metropoline
Kavim Bus Company – Bus number 137. Kavim
A Tel-O-Fun bike anchoring station is located on 106 Rokach Boulevard. Tel Aviv has close to 70 km of marked bike paths, including urban paths and paths located in residential neighborhoods and parks.