All Events Taking Place at Expo Tel Aviv
Check out our upcoming exhibition & event calendar
Useful Information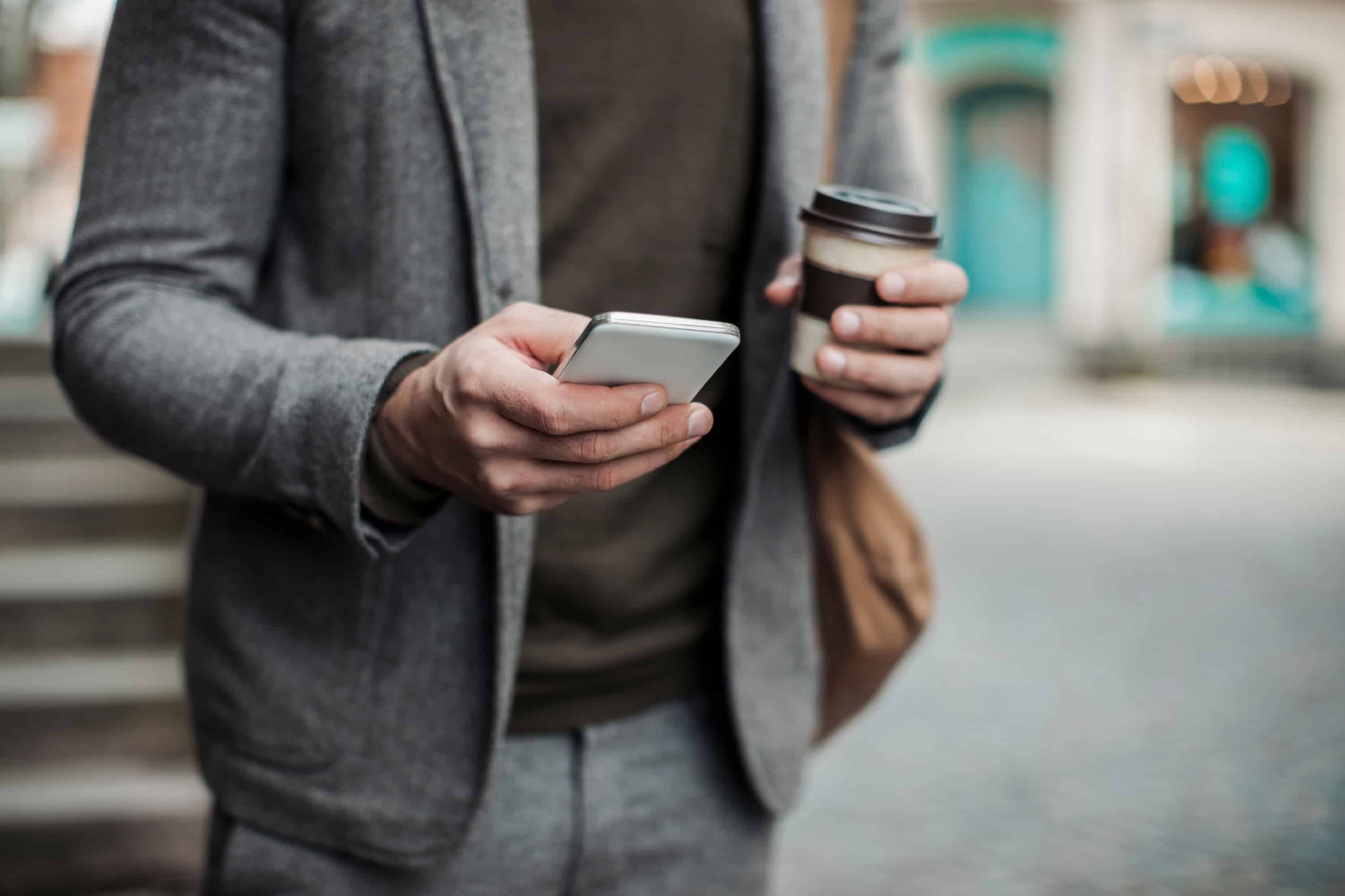 Expo Tel Aviv App.
An innovative navigation App. that enables navigation within the Expo Tel Aviv venue and in various exhibitions.Available for download at the App stores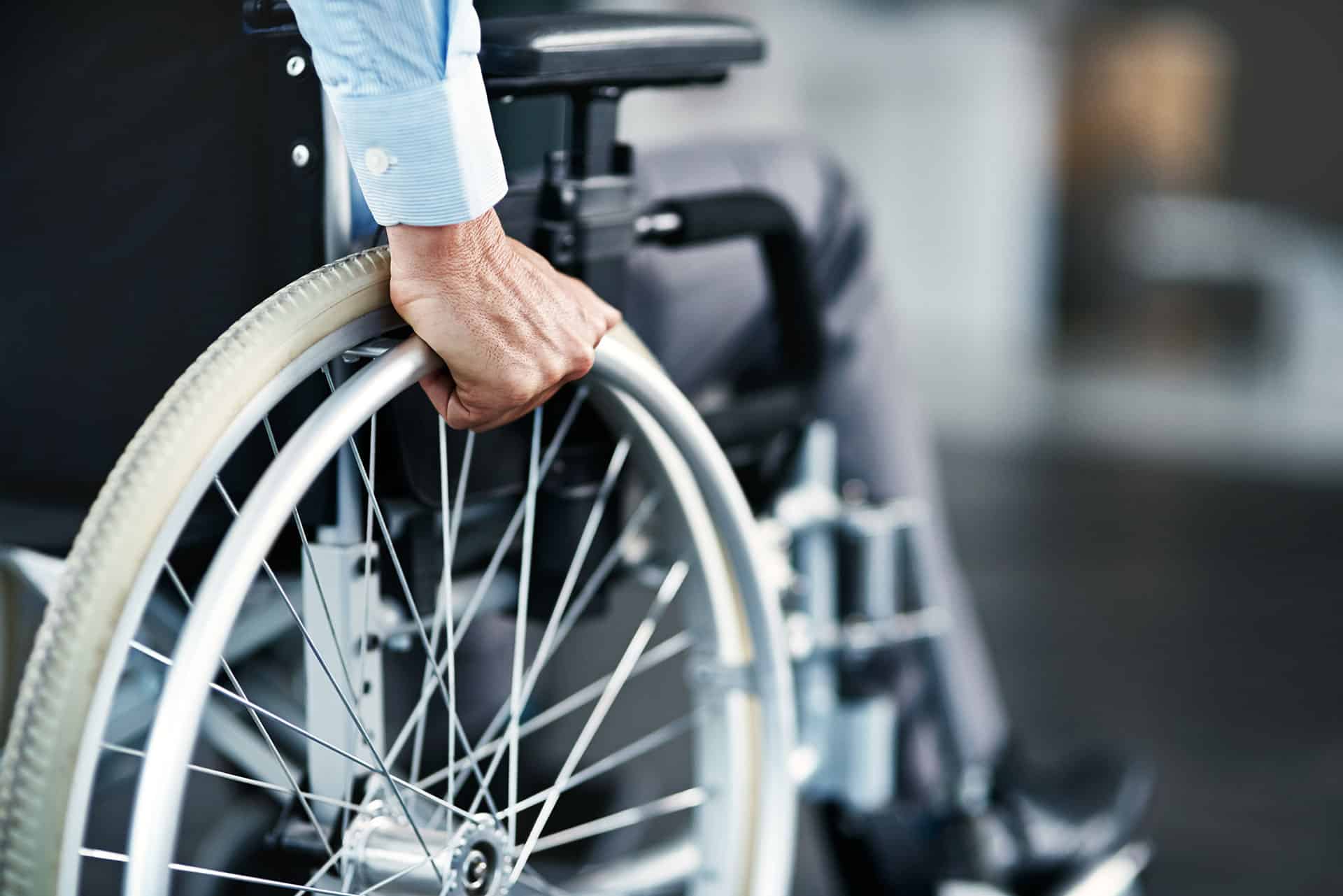 Accessibility
Expo Tel Aviv provides access to handicapped individuals.The venue is accessible to wheelchairs, and operates transmissions that help individuals with vision disabilities to navigate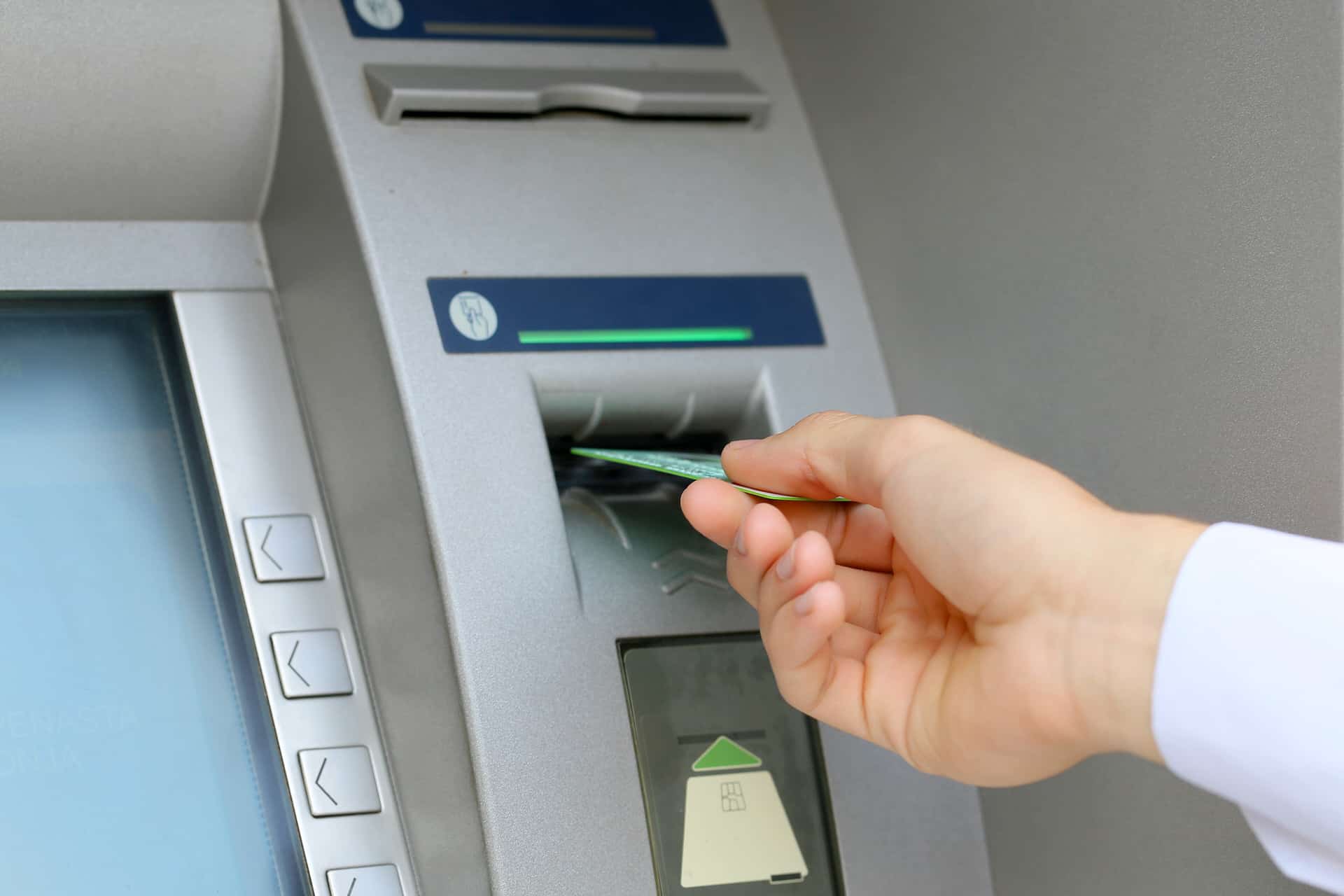 Money Withdrawal
ATM's are located at the nearby gas stations and at the train station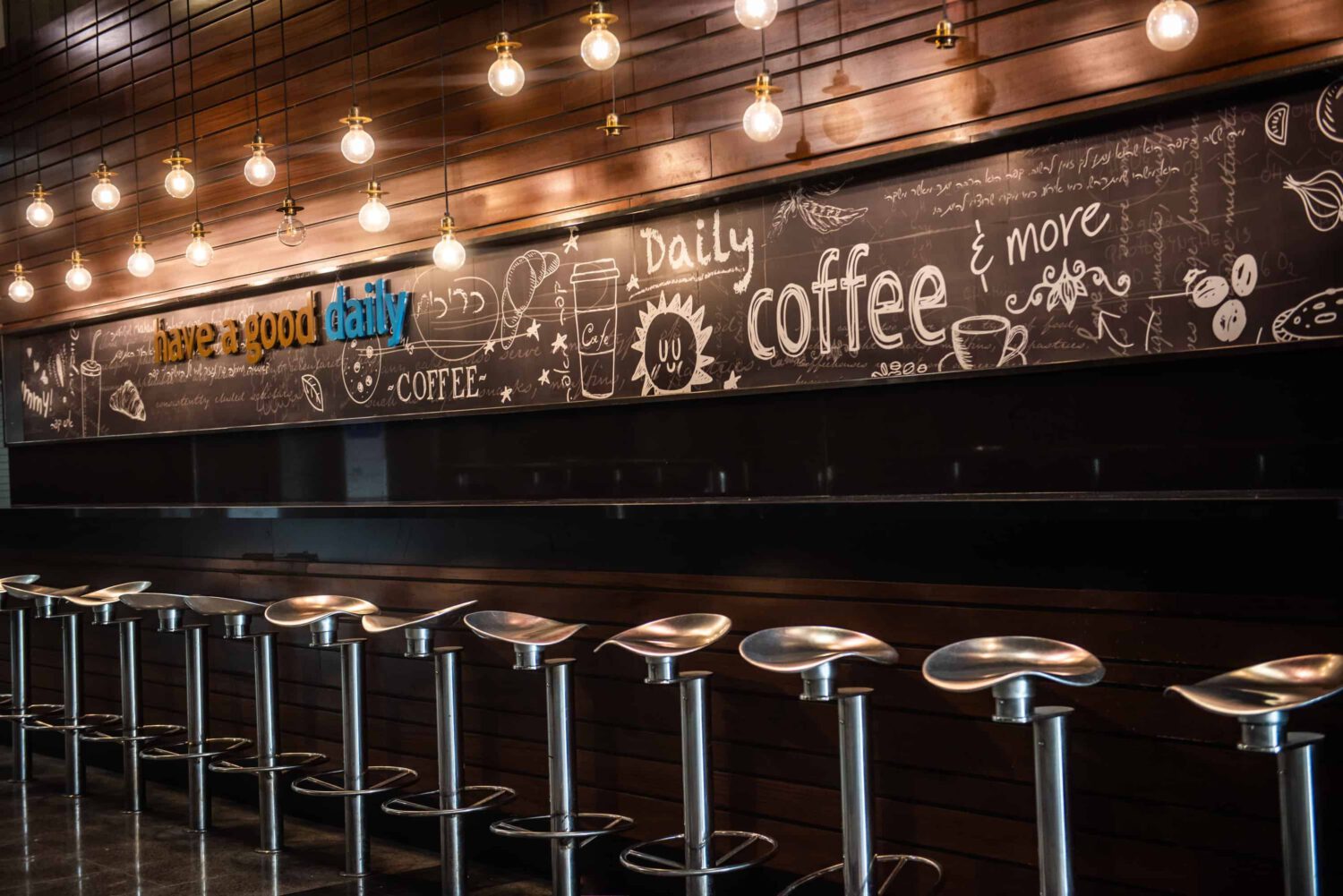 Dining
Expo Tel Aviv operates cafeteria service stands, which are open during exhibitions and conferences at pavilions: 1,2,10 &12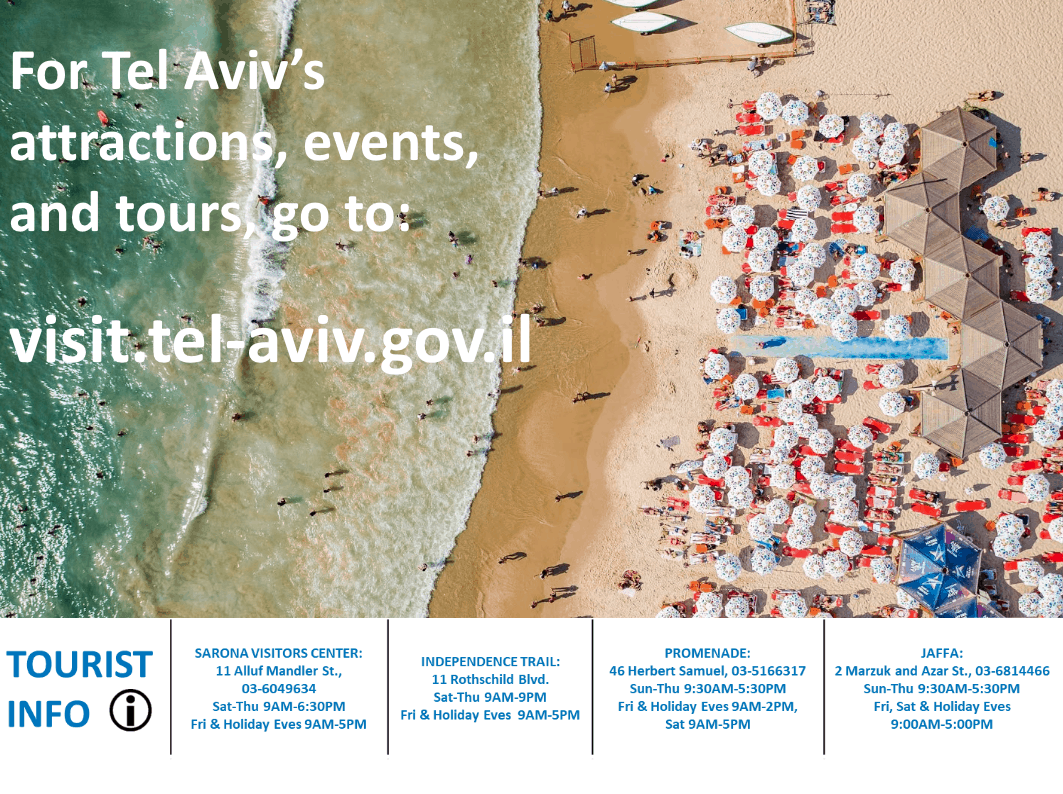 Visiting Tel Aviv
DIRECTIONS
Ayalon Darom: Drivers arriving from the north must exit left at the Rokach interchange.
Ayalon Tzafon: Drivers arriving from the south must exit right at the Rokach interchange.
Drivers are to exit at the Convention Center interchange and follow the signs.
Expo Tel Aviv includes approximately 2,500 parking spaces, located within the Convention Center area, the Sports Arena parking lot and the nearby train station parking lot. Additional parking (2,000 spaces) is available at the nearby Ganey Yehoshua parking lot.




Israel Railways (Rakevet Israel): The University Train Station is located near Expo Tel Aviv. Israel Railways
Egged Bus Company – Bus number 521. Egged
Dan Bus Company – Bus numbers 12, 22, 40, 89, 189, 389. Dan 
Metropoline Bus Company – Bus numbers 47, 48, 247 from Central Tel Aviv and Raanana/Kfar Saba/Herzliya/Ramat Hasharon. Metropoline
Kavim Bus Company – Bus number 137. Kavim
A Tel-O-Fun bike anchoring station is located on 106 Rokach Boulevard. Tel Aviv has close to 70 km of marked bike paths, including urban paths and paths located in residential neighborhoods and parks.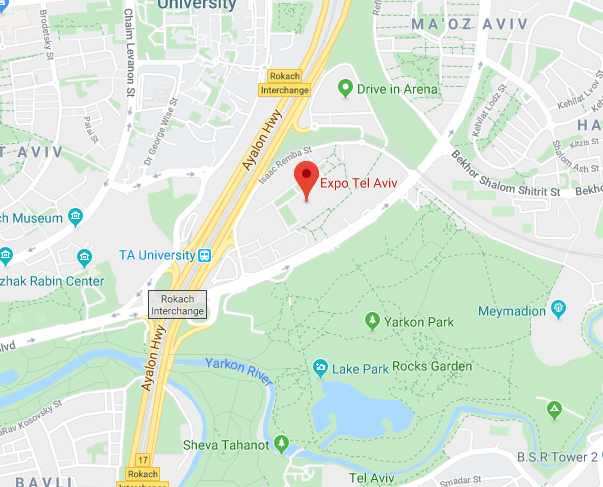 After the event, it's time to explore Tel Aviv!
אירוע באקספו תל אביב מזמן לכם את ההזדמנות להמשיך את החוויה בעיר ללא הפסקה המציעה למבקריה אינסוף אפשרויות בילוי, קולינריה ותרבות.