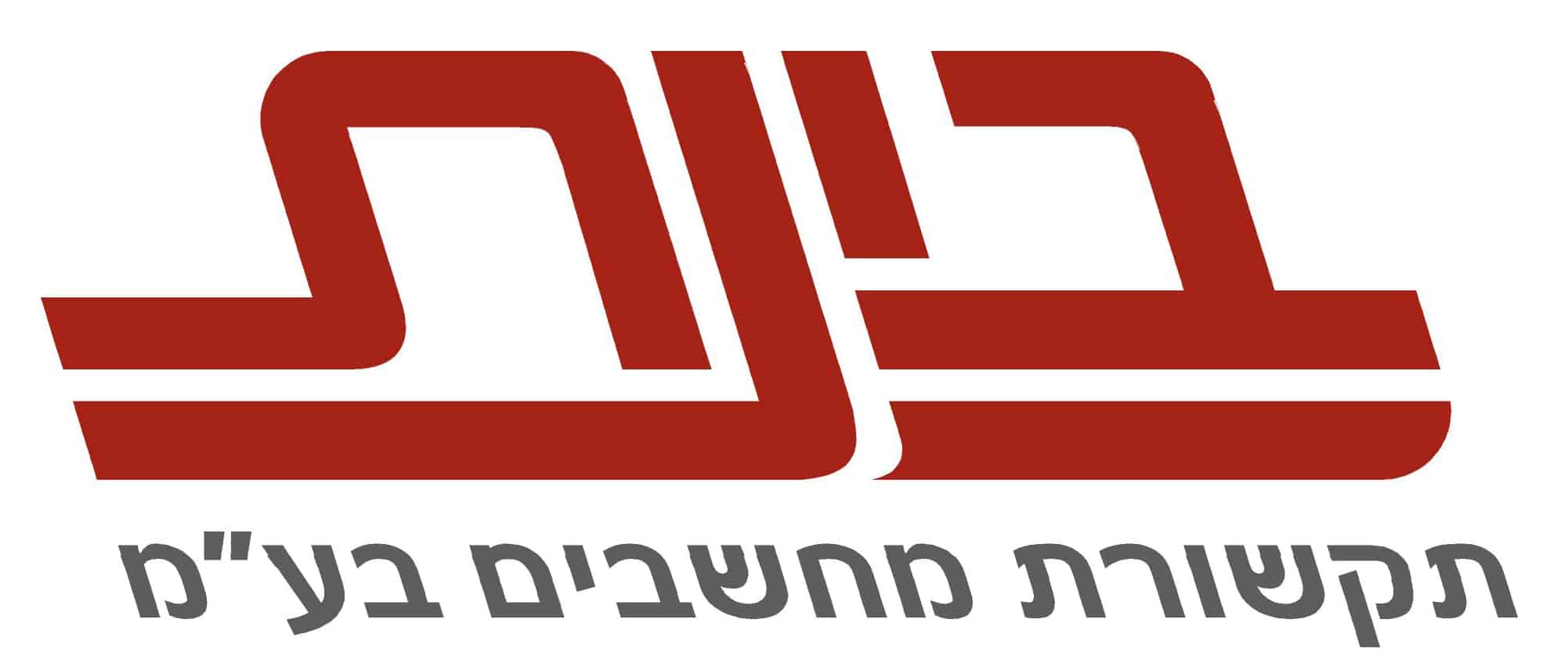 Bynet Expo 2019 -Your gate to the future
Bynet Expo 2019- Your gate to the future.
Bynet Expo, The largest ICT event in Israel, takes place 16 years in a row.
This year, the Expo will face the future and will be in line with the challenges of tomorrow and the changes that organizations must make today to maintain leadership, innovation and business efficiency.
The main message is TRANSFORMATION CREATES THE FUTURE The need for a change in thinking, a new perception and a digital transformation, in order to meet the changes and challenges that lie ahead.
Visitors to the Expo will be exposed to the City of the Future, which will be expressed in a unique and innovative vision, in a spectacular exhibition of the best technologies and solutions in the fields of:
Cyber Security | AI Big DATA & Robots | Customer Experience |  Multi – Cloud | Data Center | Smart City
All this combined with professional networking, impressive technological performance, K-NOTES from the world, and rich content tracks make the Expo a once-a-year experience that should not be missed!
*Entrance is free of charge
Dates & Opening Hours
Wednesday 19/06/19: 08:30
- 19:00
Organizer
Company : ELDAN
Phone : Ayala 050-5376611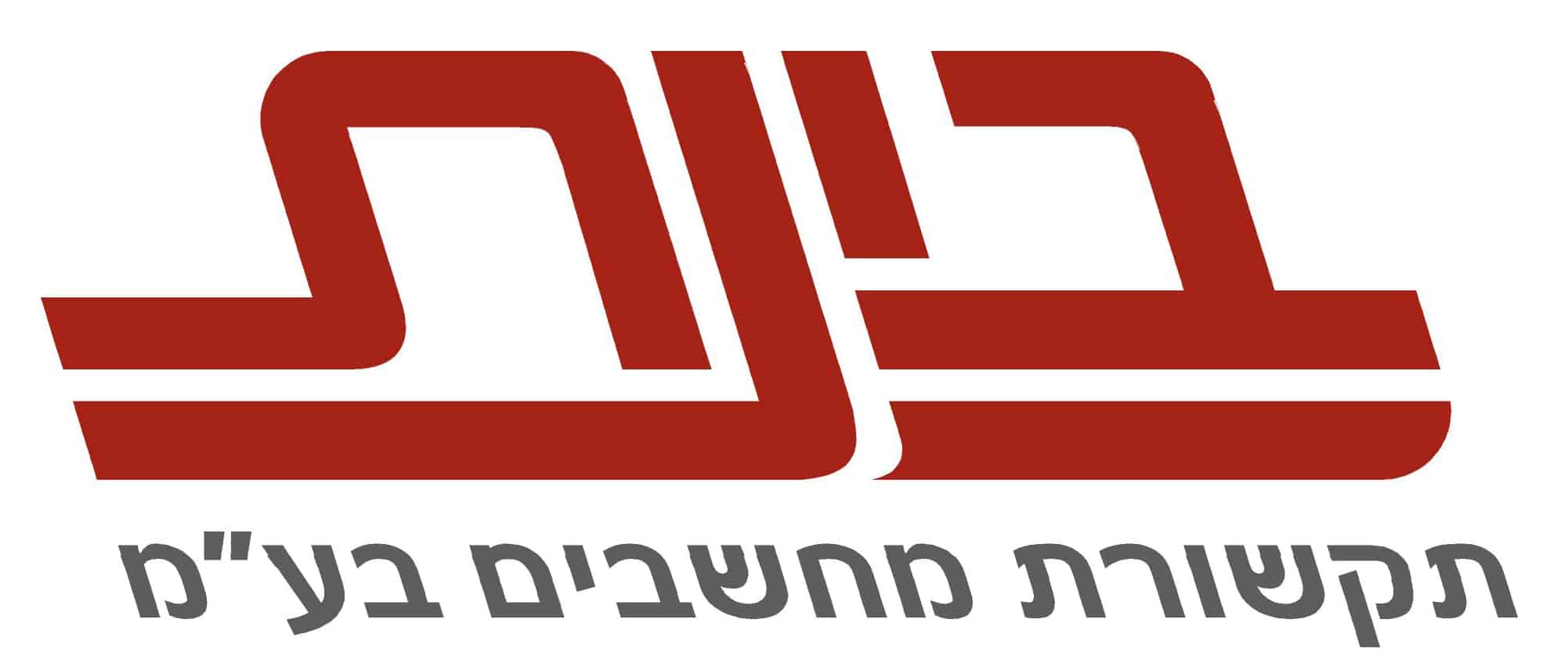 DIRECTIONS
Ayalon Darom: Drivers arriving from the north must exit left at the Rokach interchange.
Ayalon Tzafon: Drivers arriving from the south must exit right at the Rokach interchange.
Drivers are to exit at the Convention Center interchange and follow the signs.
Expo Tel Aviv includes approximately 2,500 parking spaces, located within the Convention Center area, the Sports Arena parking lot and the nearby train station parking lot. Additional parking (2,000 spaces) is available at the nearby Ganey Yehoshua parking lot.




Israel Railways (Rakevet Israel): The University Train Station is located near Expo Tel Aviv. Israel Railways
Egged Bus Company – Bus number 521. Egged
Dan Bus Company – Bus numbers 12, 22, 40, 89, 189, 389. Dan 
Metropoline Bus Company – Bus numbers 47, 48, 247 from Central Tel Aviv and Raanana/Kfar Saba/Herzliya/Ramat Hasharon. Metropoline
Kavim Bus Company – Bus number 137. Kavim
A Tel-O-Fun bike anchoring station is located on 106 Rokach Boulevard. Tel Aviv has close to 70 km of marked bike paths, including urban paths and paths located in residential neighborhoods and parks.