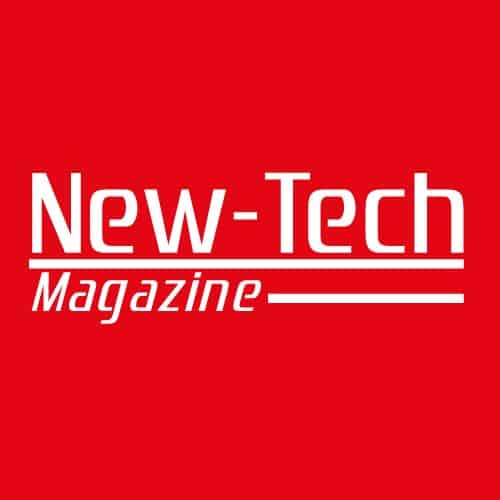 Motion Control, Automation & Power Solutions 
The Motion Control, Automation & Power Solutions conference and exhibition will include lectures of specialists both from academia and industry, on various subjects as well as dozens of show booths of the leading companies in these fields, new and innovative products.
The Conference offers the attendees the opportunity to present and discussion of new ideas in the field of Industrial Electronics, Motion Control, Automation, Robotics, and power solutions.
Motion Control, Power Solutions & Automation 2022 is focused on the latest technical advancements impacting the design, integration, and efficiency of motors, drive systems and motion control for automation, robotics, manufacturing, power solutions and industrial.
The 12th annual conference will be held on January 31th, 2023 in Expo TLV. Conference topics will include the following topics:
Servo engines and Motion systems  |  RPA | Automation & Robotics systems | IIOT |  Drivers, Control and Power systems  |  Analyzers and Simulators  |  Control methods, Algorithms, Software  |  Various sensors (encoders, gyro, acceleration, power, new technologies, etc.  |  Power Solution – Power suppliers, Batteries, heat dispersion, etc  |  New modules in the industrial medical and military standards  |  Industry 4.o & 5.0, Smart Factory.
Days and opening hours
Organizer
Company : New-Tech Magazine Group
Phone : 09-7882288
https://www.new-techevents.com/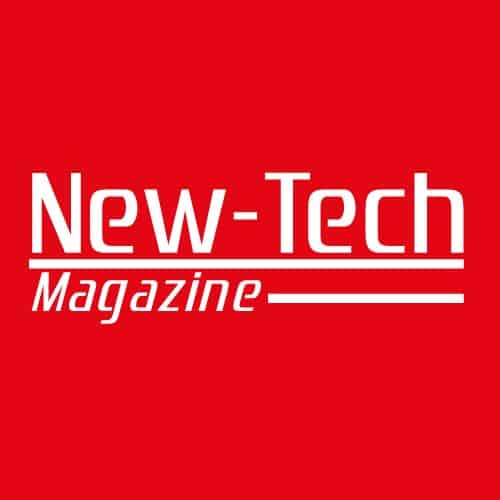 DIRECTIONS
Ayalon Darom: Drivers arriving from the north must exit left at the Rokach interchange.
Ayalon Tzafon: Drivers arriving from the south must exit right at the Rokach interchange.
Drivers are to exit at the Convention Center interchange and follow the signs.
Expo Tel Aviv includes approximately 2,500 parking spaces, located within the Convention Center area, the Sports Arena parking lot and the nearby train station parking lot. Additional parking (2,000 spaces) is available at the nearby Ganey Yehoshua parking lot.




Israel Railways (Rakevet Israel): The University Train Station is located near Expo Tel Aviv. Israel Railways
Egged Bus Company – Bus number 521. Egged
Dan Bus Company – Bus numbers 12, 22, 40, 89, 189, 389. Dan 
Metropoline Bus Company – Bus numbers 47, 48, 247 from Central Tel Aviv and Raanana/Kfar Saba/Herzliya/Ramat Hasharon. Metropoline
Kavim Bus Company – Bus number 137. Kavim
A Tel-O-Fun bike anchoring station is located on 106 Rokach Boulevard. Tel Aviv has close to 70 km of marked bike paths, including urban paths and paths located in residential neighborhoods and parks.