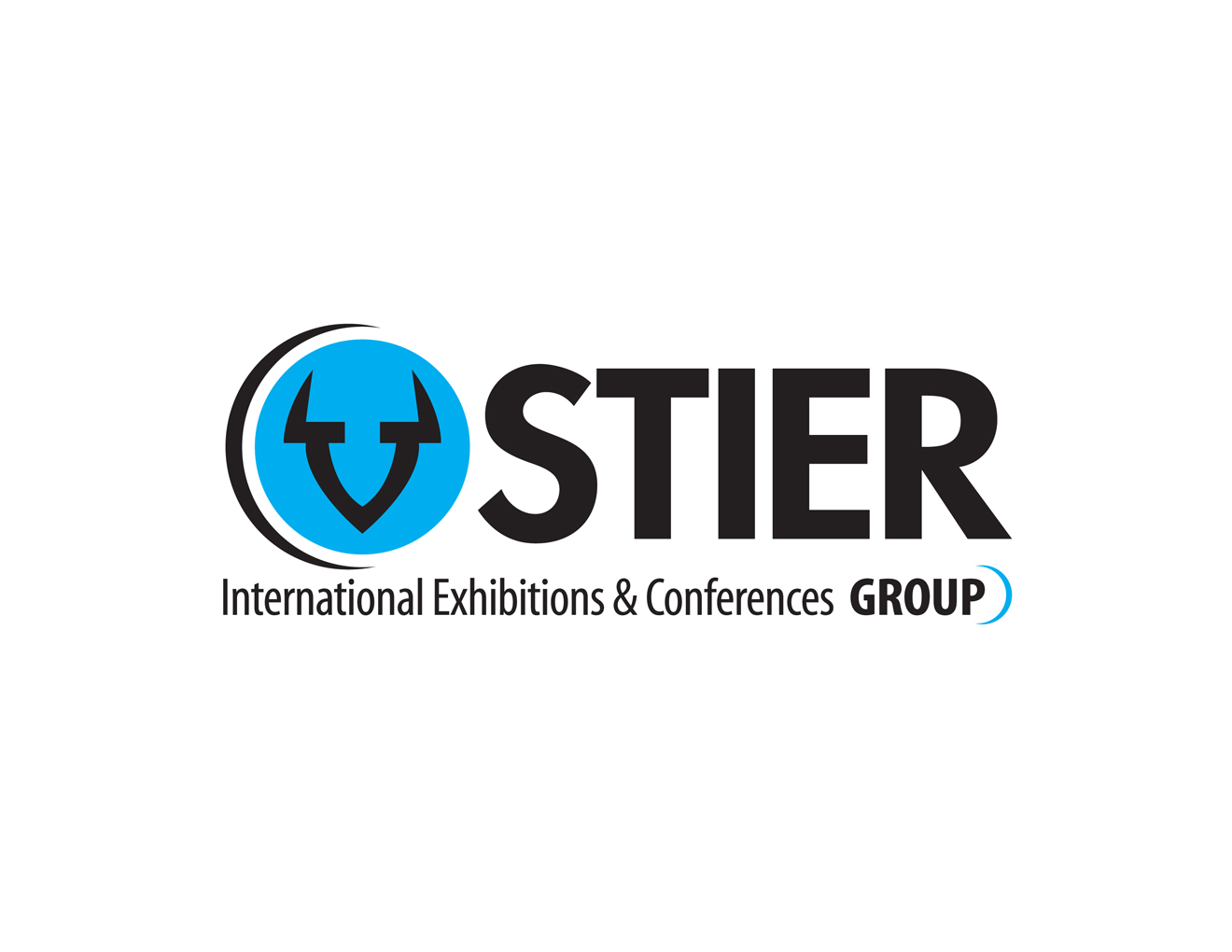 Intech - The Israeli Industry & Technology week
INTECH – The Israeli Industry & Technology Week
For the first time in Israel, the most comprehensive industry event for streamlining manufacturing processes and for raising manufacturers' competitiveness both in the local and global markets.
This event gathers industry innovations & technology under one roof in an event that include professional exhibition, conferences and special events. It's the place where you can be exposed to all the latest innovations and technologies for improving and streamlining production processes.
Israchem – Chemical & Process Industries
Analiza – Industrial Laboratories
Industry 4.0 – Robotics, IIoT, Industry 4.0
Maintenance – Industrial & Facility Maintenance
Safework – Occupational Safety & Industrial Hygiene
Conferences during the Israeli Industry & Technology Week:
NewChem II – The Chemical Industry in the Next Decade.
Content management by the Manufacturers' Association of Israel (MAI) – Chemical, Pharmaceutical and Environmental Industries.
Content management by the Manufacturers' Association of Israel (MAI) – Economics Division.
The conference aims to present innovation in the manufacturing processes from the fields of robotics, AI, Big-Data, IIoT, Augmented Reality, Cloud and Cyber.
The Conference of the International Society of Automation (ISA) Israel.
The Professional Conference for Innovations in Industrial Environmental Management.
The National Conference for Factory Maintenance Managers.
Safety and Hygiene Inspectors' Conference.
The Israeli Industry and Technology Week will showcase the newest developments and innovations in an all-encompassing event, which will include an exhibition and professional conferences attended by executives and decision makers who lead the future of change in the industry in Israel
Opening Hours
Organizer
Company : Stier Group
Phone : 03-5626090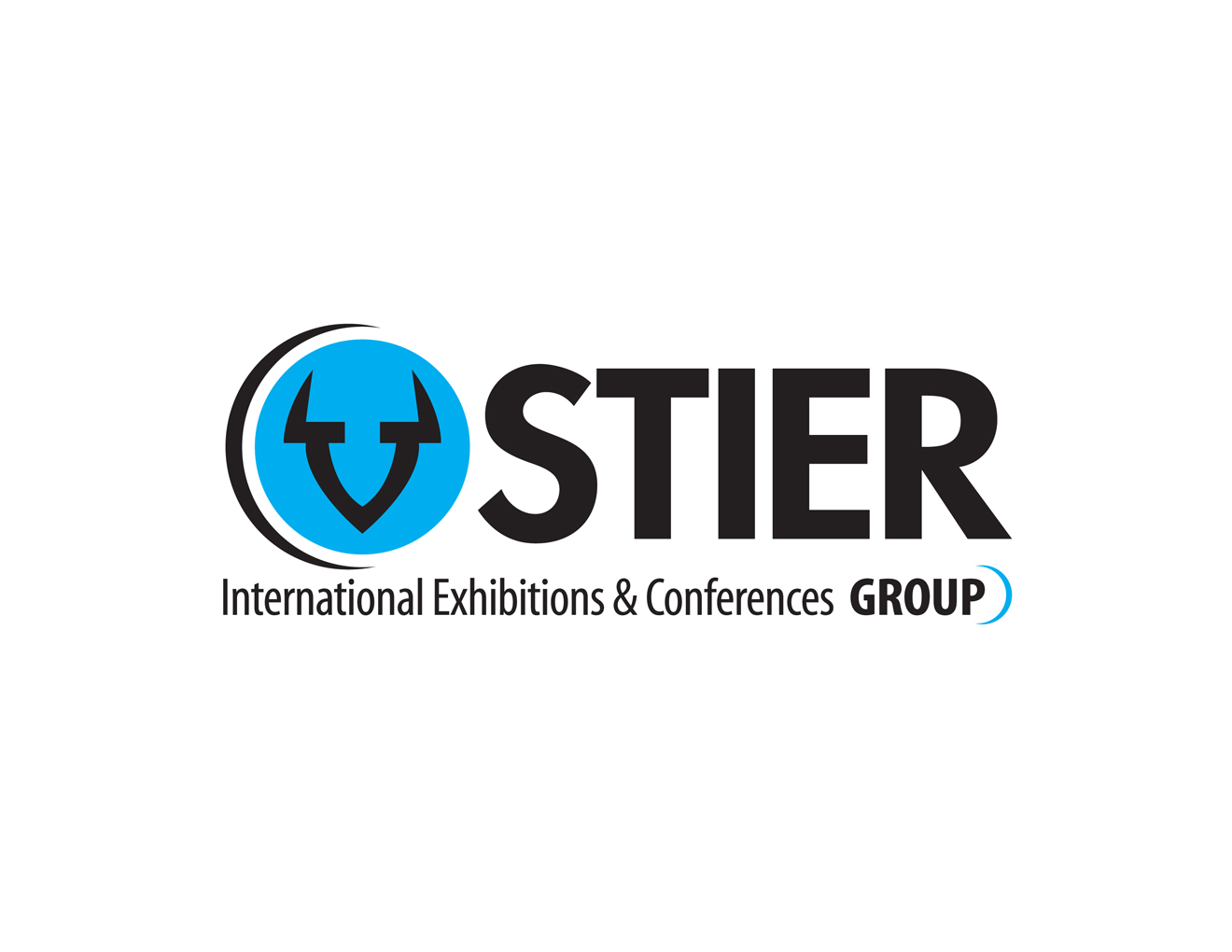 DIRECTIONS
Ayalon Darom: Drivers arriving from the north must exit left at the Rokach interchange.
Ayalon Tzafon: Drivers arriving from the south must exit right at the Rokach interchange.
Drivers are to exit at the Convention Center interchange and follow the signs.
Expo Tel Aviv includes approximately 2,500 parking spaces, located within the Convention Center area, the Sports Arena parking lot and the nearby train station parking lot. Additional parking (2,000 spaces) is available at the nearby Ganey Yehoshua parking lot.




Israel Railways (Rakevet Israel): The University Train Station is located near Expo Tel Aviv. Israel Railways
Egged Bus Company – Bus number 521. Egged
Dan Bus Company – Bus numbers 12, 22, 40, 89, 189, 389. Dan 
Metropoline Bus Company – Bus numbers 47, 48, 247 from Central Tel Aviv and Raanana/Kfar Saba/Herzliya/Ramat Hasharon. Metropoline
Kavim Bus Company – Bus number 137. Kavim
A Tel-O-Fun bike anchoring station is located on 106 Rokach Boulevard. Tel Aviv has close to 70 km of marked bike paths, including urban paths and paths located in residential neighborhoods and parks.