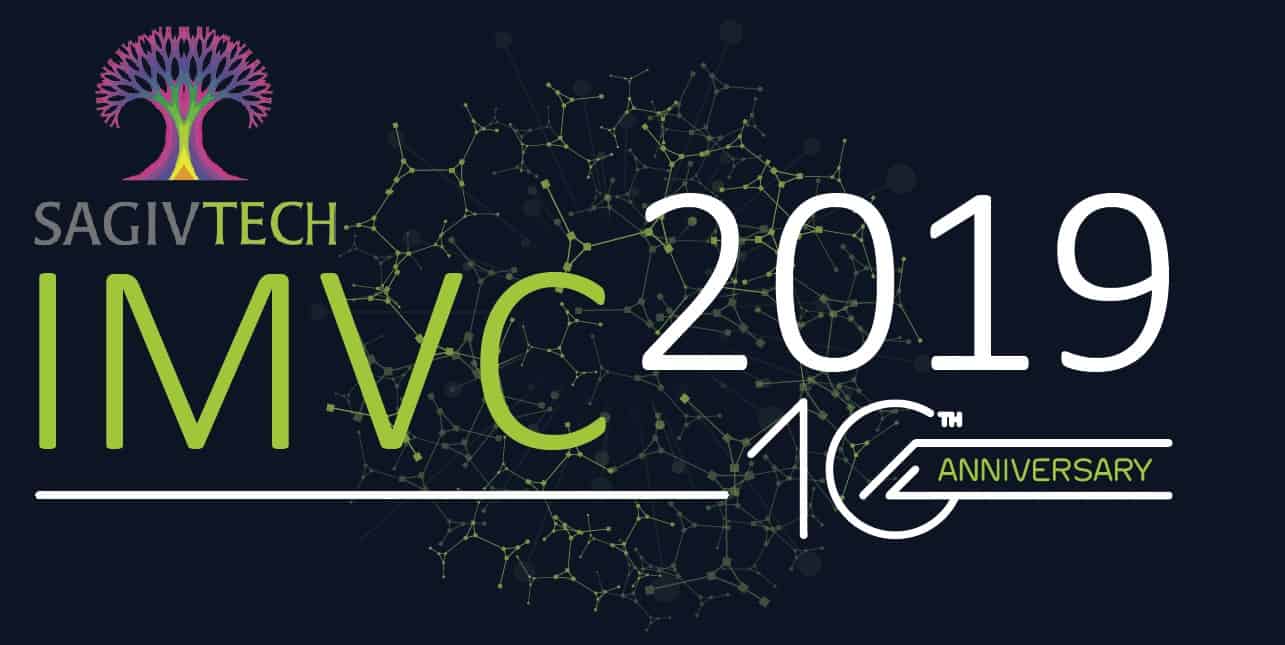 IMVC 2019
The IMVC 2019 Conference will include presentations by leading Israeli researchers in image and video processing and computer vision.
IMVC 2019 Conference will address the issues at the forefront of research with wide coverage of studies on deep learning and artificial intelligence. Leading lecturers will deal with the forefront of technology in the fields of image and video processing, computer vision machine learning and deep learning.
This year the conference will deepen into the world of deep learning and try to better understand how this miracle works. Another exciting field in which Israel excels in (and its progress from one conference to the next one is enormous!) is the world of virtual reality and augmented reality.
The Conference will feature parallel tracks on Deep Vision, Artificial Intelligence, Augmented and Virtual reality and Automotive. The parallel tracks will allow researchers and engineers from the academy and industry, as well as leading companies to present their own work.
Dates & Location
18/03/2019: 08:00
- 18:00
Organizer
Company : Ortra
Phone : 03-6384444
https://www.imvc.co.il/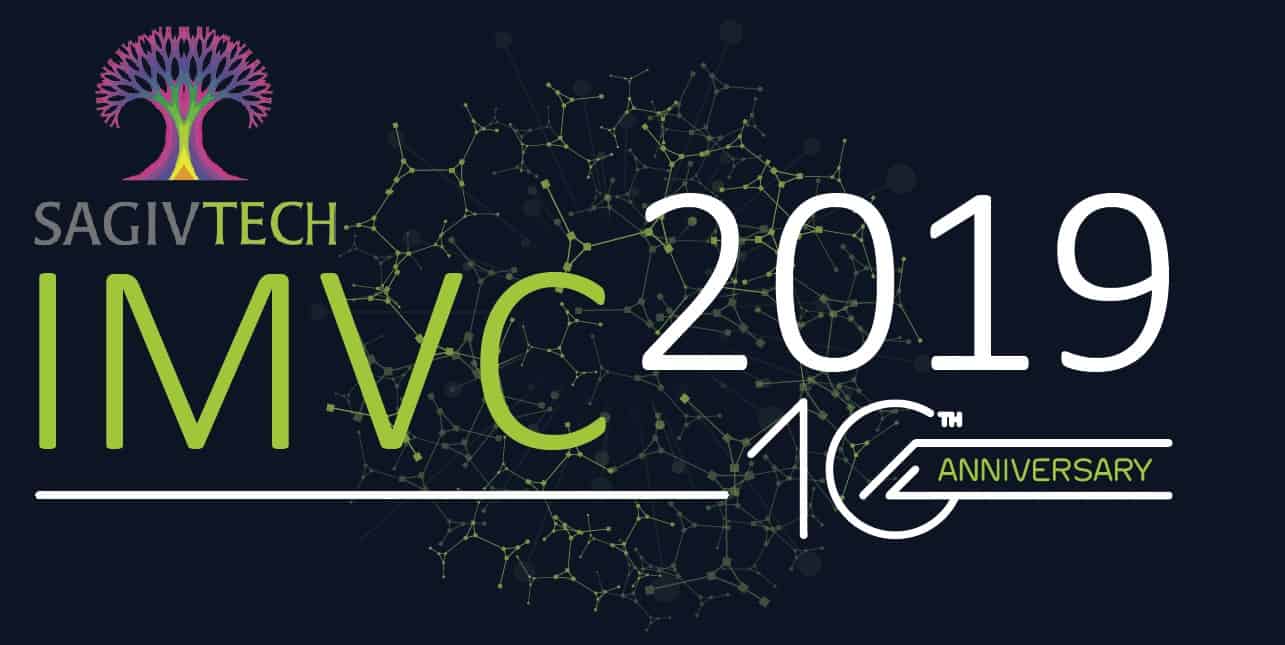 DIRECTIONS
Ayalon Darom: Drivers arriving from the north must exit left at the Rokach interchange.
Ayalon Tzafon: Drivers arriving from the south must exit right at the Rokach interchange.
Drivers are to exit at the Convention Center interchange and follow the signs.
Expo Tel Aviv includes approximately 2,500 parking spaces, located within the Convention Center area, the Sports Arena parking lot and the nearby train station parking lot. Additional parking (2,000 spaces) is available at the nearby Ganey Yehoshua parking lot.




Israel Railways (Rakevet Israel): The University Train Station is located near Expo Tel Aviv. Israel Railways
Egged Bus Company – Bus number 521. Egged
Dan Bus Company – Bus numbers 12, 22, 40, 89, 189, 389. Dan 
Metropoline Bus Company – Bus numbers 47, 48, 247 from Central Tel Aviv and Raanana/Kfar Saba/Herzliya/Ramat Hasharon. Metropoline
Kavim Bus Company – Bus number 137. Kavim
A Tel-O-Fun bike anchoring station is located on 106 Rokach Boulevard. Tel Aviv has close to 70 km of marked bike paths, including urban paths and paths located in residential neighborhoods and parks.