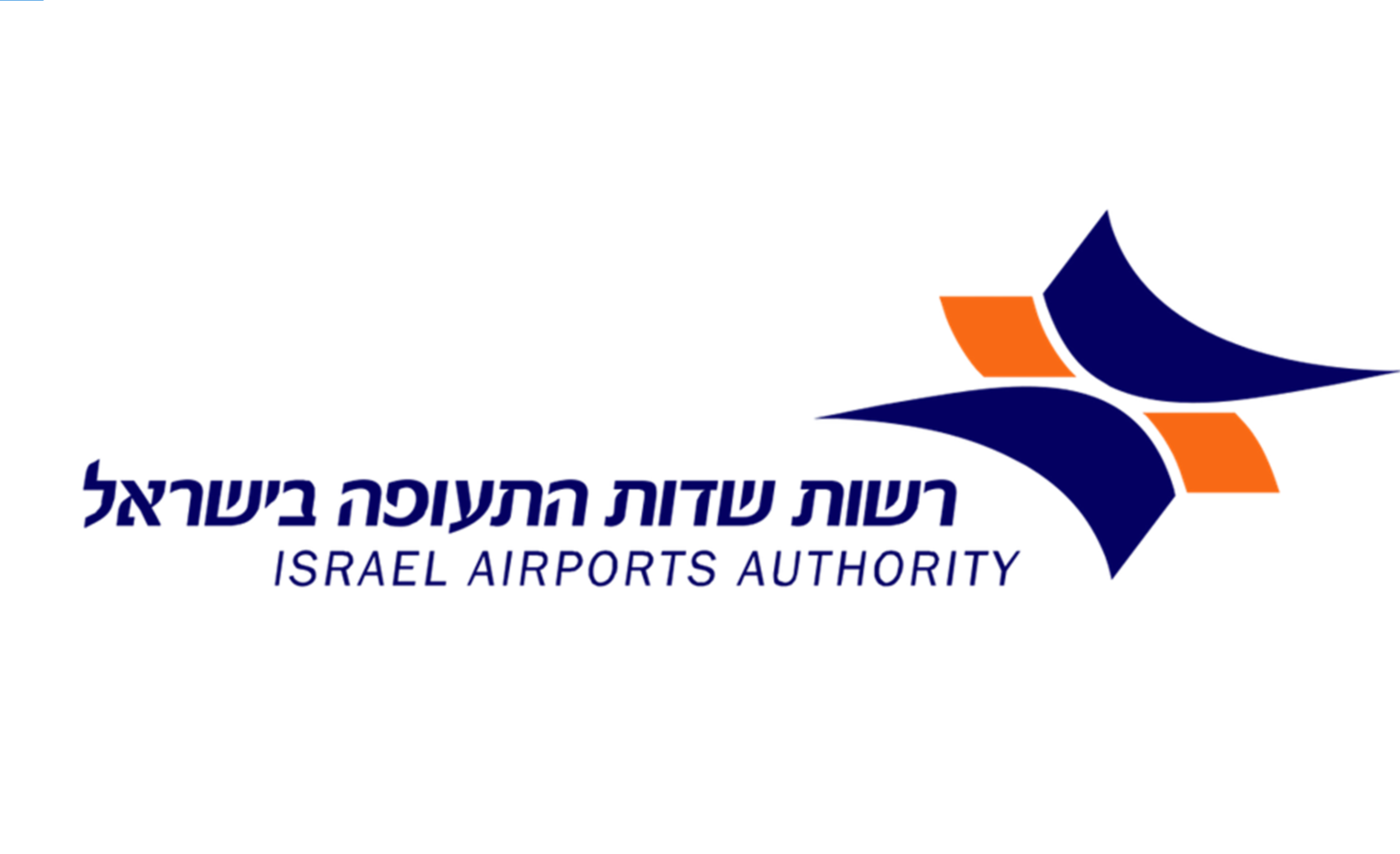 Pre Flight Check In Services- Israel Airport Authority
Want to save time at the airport? Before heading out on vacation, come try out our advance check-in service.
Offered for EL AL, Sun D'or , ARKIA & Pegasus flights
How does it work?
A day before your flight, arrive with your passports, suitcases, and all the required documents, at one of the locations where the service is available (detailed below).
You may send one member of the family (over the age of 18) to complete the process for all immediate family members. There is no need to reserve an appointment in advance.
Simply check in at the designated counters, hand over your luggage, and receive the boarding pass.
On the day of the flight, arrive at Terminal 3, skip the check-in counters and head directly to the fast track in Sector W.
Opening Hours
Sunday -Thursday: 16:00
- 22:00
Organizer
Company : Promarket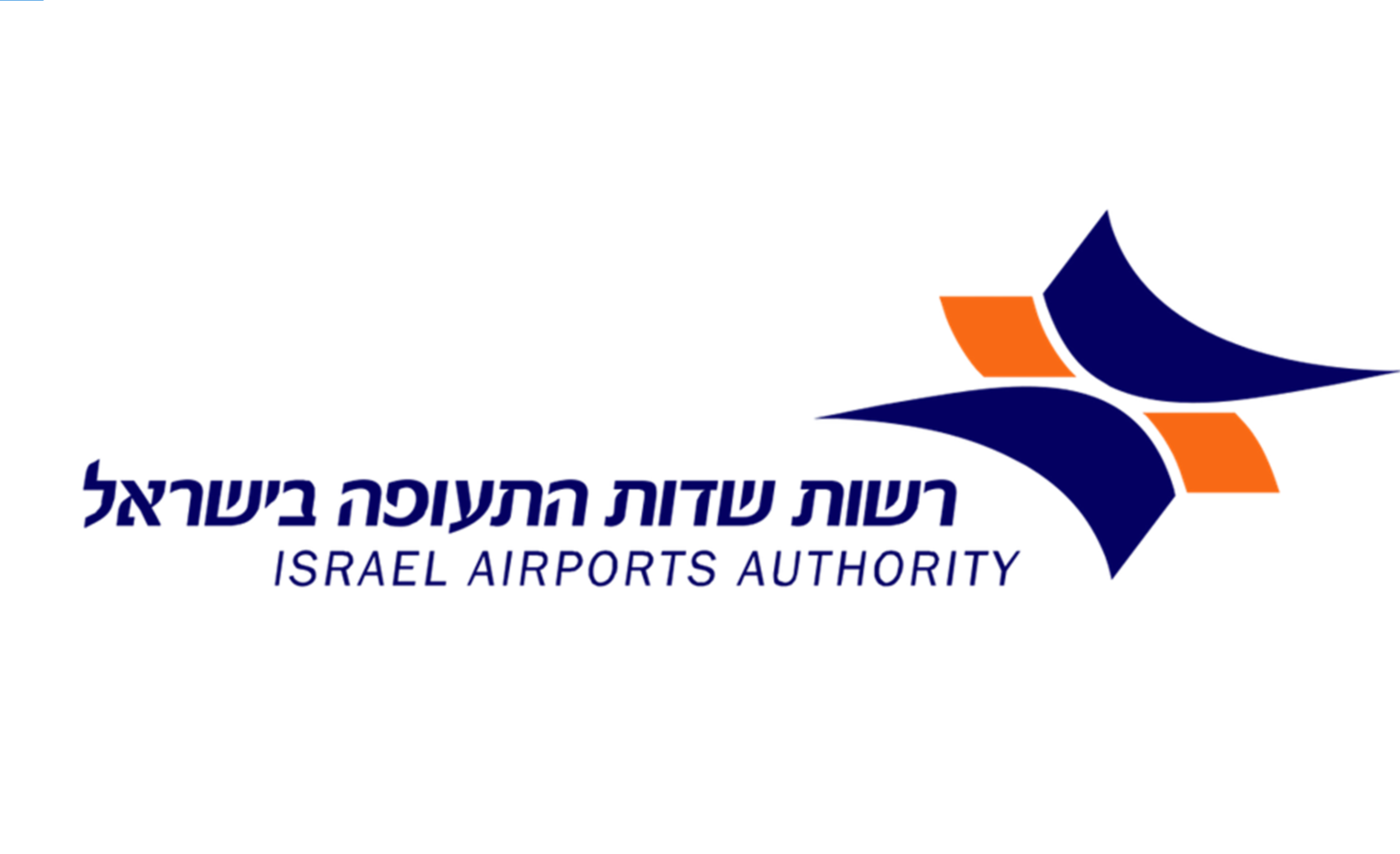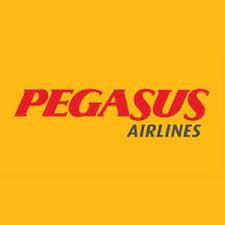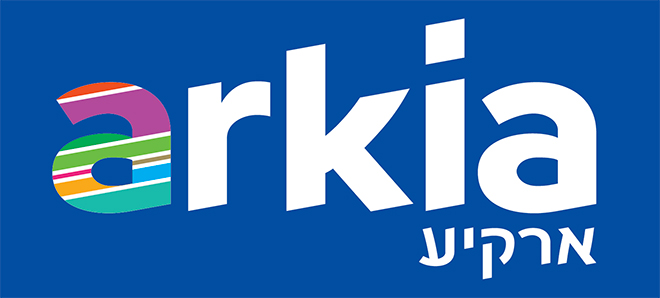 DIRECTIONS
Ayalon Darom: Drivers arriving from the north must exit left at the Rokach interchange.
Ayalon Tzafon: Drivers arriving from the south must exit right at the Rokach interchange.
Drivers are to exit at the Convention Center interchange and follow the signs.
Expo Tel Aviv includes approximately 2,500 parking spaces, located within the Convention Center area, the Sports Arena parking lot and the nearby train station parking lot. Additional parking (2,000 spaces) is available at the nearby Ganey Yehoshua parking lot.




Israel Railways (Rakevet Israel): The University Train Station is located near Expo Tel Aviv. Israel Railways
Egged Bus Company – Bus number 521. Egged
Dan Bus Company – Bus numbers 12, 22, 40, 89, 189, 389. Dan 
Metropoline Bus Company – Bus numbers 47, 48, 247 from Central Tel Aviv and Raanana/Kfar Saba/Herzliya/Ramat Hasharon. Metropoline
Kavim Bus Company – Bus number 137. Kavim
A Tel-O-Fun bike anchoring station is located on 106 Rokach Boulevard. Tel Aviv has close to 70 km of marked bike paths, including urban paths and paths located in residential neighborhoods and parks.