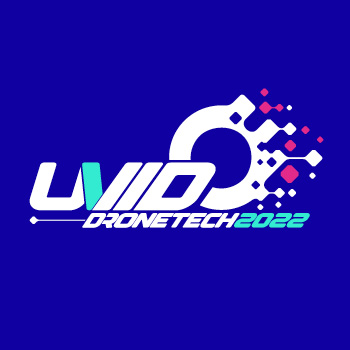 Uvid Dronetech 2022
On November 9, 2022 (and continuing on November 10th in Yeruham), Israel Defense presents the UVID Dronetech 2022 Conference and Exhibition.
UVID Dronetech#10 is the most significant, largest and prestigious UAS\Drones event in Israel .this year's theme will focus on "The Drone's Role as a National Engine of Growth – From Community to Ecosystem."
The UAS event, chaired by Mr. Alon Unger, will demonstrate the vast applications of the drone, from delivery and urban air mobility, and first response teams, to infrastructure, smart data, AI, B2B, and more.
Opening Hours
Organizer
Company : Shavit Wallish
Phone : 0544222676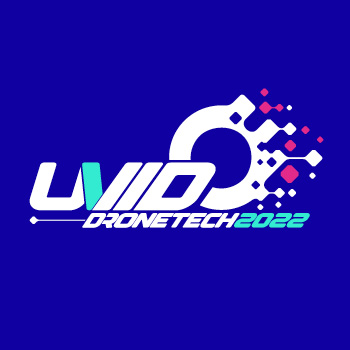 DIRECTIONS
Ayalon Darom: Drivers arriving from the north must exit left at the Rokach interchange.
Ayalon Tzafon: Drivers arriving from the south must exit right at the Rokach interchange.
Drivers are to exit at the Convention Center interchange and follow the signs.
Expo Tel Aviv includes approximately 2,500 parking spaces, located within the Convention Center area, the Sports Arena parking lot and the nearby train station parking lot. Additional parking (2,000 spaces) is available at the nearby Ganey Yehoshua parking lot.




Israel Railways (Rakevet Israel): The University Train Station is located near Expo Tel Aviv. Israel Railways
Egged Bus Company – Bus number 521. Egged
Dan Bus Company – Bus numbers 12, 22, 40, 89, 189, 389. Dan 
Metropoline Bus Company – Bus numbers 47, 48, 247 from Central Tel Aviv and Raanana/Kfar Saba/Herzliya/Ramat Hasharon. Metropoline
Kavim Bus Company – Bus number 137. Kavim
A Tel-O-Fun bike anchoring station is located on 106 Rokach Boulevard. Tel Aviv has close to 70 km of marked bike paths, including urban paths and paths located in residential neighborhoods and parks.