A Festive Reception for the Heads of Delegations Participating in the Eurovision at Expo Tel Aviv
13/03/19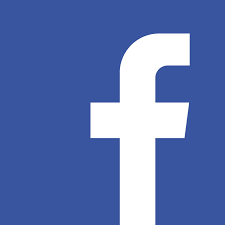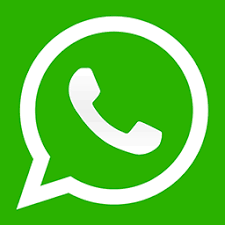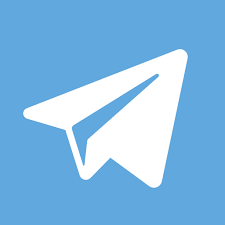 A Festive Reception for the Heads of Delegations Participating in the Eurovision at Expo Tel Aviv
Representatives of delegations of 41 countries participating in the Eurovision Song Contest attended the ceremonious meeting
The Heads of Delegations enjoyed an exclusive and moving visit for the first time to see the main performance pavilion where the contest will take place and be broadcast by the Israeli Public Broadcasting Corporation (KAN)
(Tel Aviv, March 12th, 2019) This morning at Expo Tel Aviv, a ceremonious gathering of the Heads of Delegations of 41 countries participating in the Eurovision Song Contest took place, which will be broadcast in Israel by KAN. This event was the opening note for the Eurovision 2019 events. During the visit the representatives of the countries toured Expo Tel Aviv, which will host all the delegations during the preliminary preparations for the Eurovision Song Contest and during the competition itself. The Heads of Delegations were joined by Jon Ola Sand, the European Broadcasting Union's Executive Supervisor of the Eurovision Song Contest, Tobias Åberg, Head of Production and Zivit Davidovitch, the Executive Producer of the Eurovision in Israel.
The festivities began with a tour of Pavilion 2, where the main performance will take place, and Pavilion 1 where the VIP green room will be located. The Heads of Delegations were shown simulations of the venue as it will appear during the Eurovision. The tour ended with an official reception at the Rokach Plaza that included a performance given by the "Bikurei Ha'Itim" dance troupe, while flags from each of the delegations were put up around the plaza.
Expo Tel Aviv boasts 25,000 square meters of roofed exhibition grounds that are divided into eight pavilions of various sizes, alongside an additional 20,000 square meters of open exhibition space adjacent to the pavilions on grass lawns. Six pavilions have been reserved for the Eurovision Song Contest: Pavilion 2, which will be used for the semifinals and final concert will be reserved beginning mid-March for two and a half months, and Pavilion 1 as well as the remaining pavilions will be available for the production crew for the period of one month prior to the contest. The production staff will be able to work in all of the pavilions 24 hours a day, 7 days a week. Additionally, the temperature will be maintained at 21 degrees in all of the pavilions as part of the production requirements.
Tamir Dayan, CEO of Expo Tel Aviv spoke at the event: "The Eurovision Song Contest is the largest and most popular singing competition in the world, which allows for connections between nations, cultures and languages. I'm excited to see you all here and am looking forward for your next arrival together with your delegations. We at Expo Tel Aviv understand the weight of the responsibility bestowed upon us in hosting this event and are preparing ourselves at the highest standards in order to meet your needs and in order for you to enjoy your stay here with us".
For more information:
Sarah Vanunu
+972 (0)54-5474-306