Unconventional times test Israel's international convention industry
25/05/20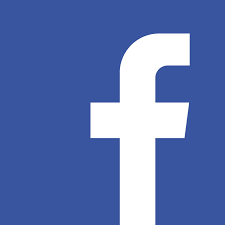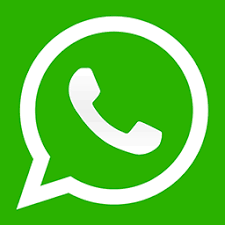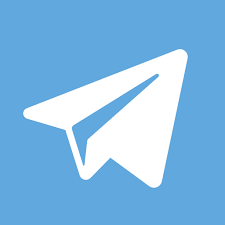 While the convention industry is expecting the Ministry of Health's instructions regarding the return of conferences and events to the Israeli market, The Jerusalem Post newspaper published an article concerning the international conventions situation in Israel.
As part of the article, Iris Mazal, CMO at Expo Tel Aviv, was also interviewed.
To read the article, click here.