Sustainability
The green pastures and elegant gardens that surround the convention center serve as a serene backdrop to the bustling city of Tel Aviv. The convention center is eco-friendly, and all construction and development are conducted in accordance with environmental standards.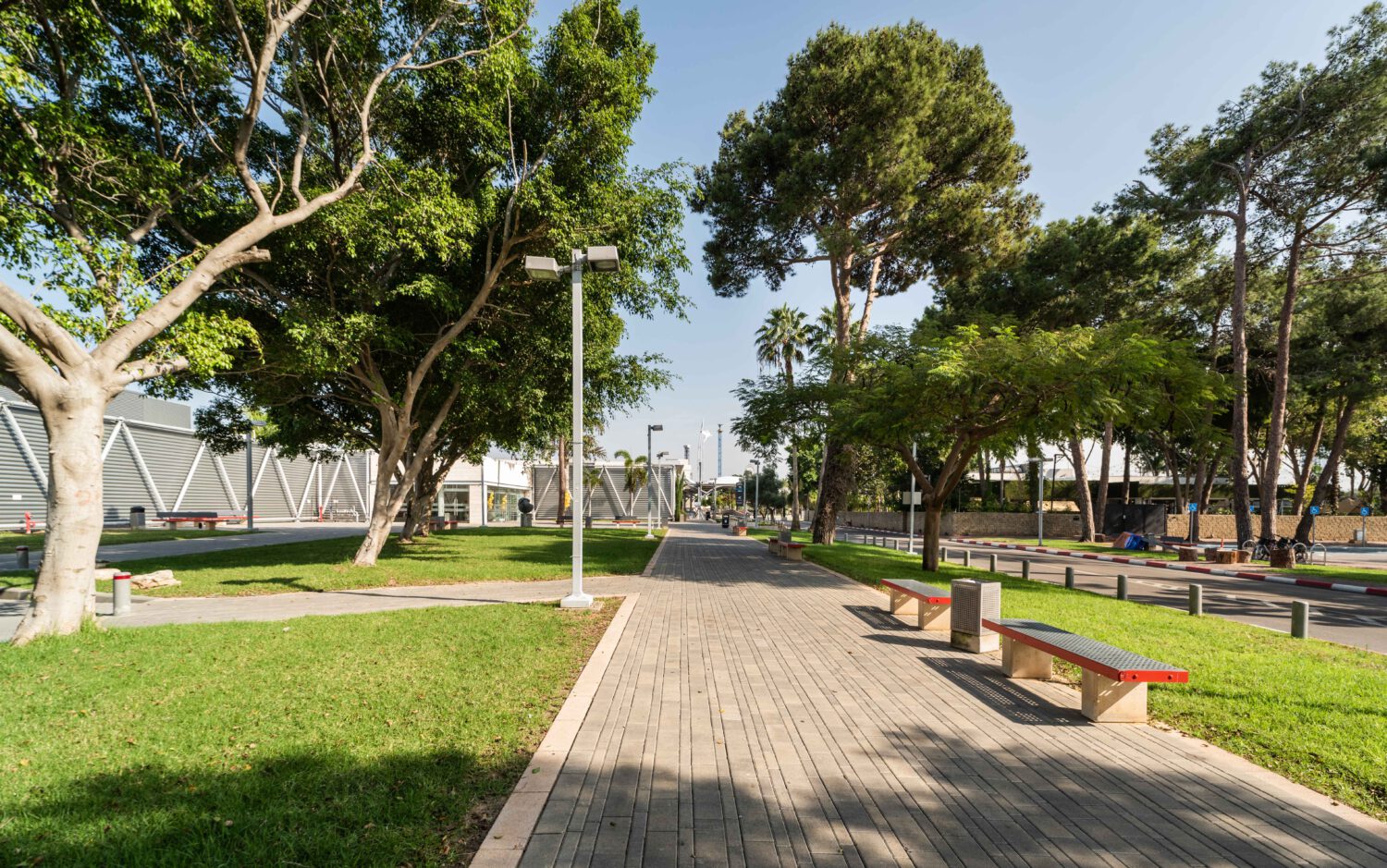 Reducing Energy usage - LED light bulbs are used in Expo Tel Aviv lighting, which provides a longer shelf life and results in saving energy as well.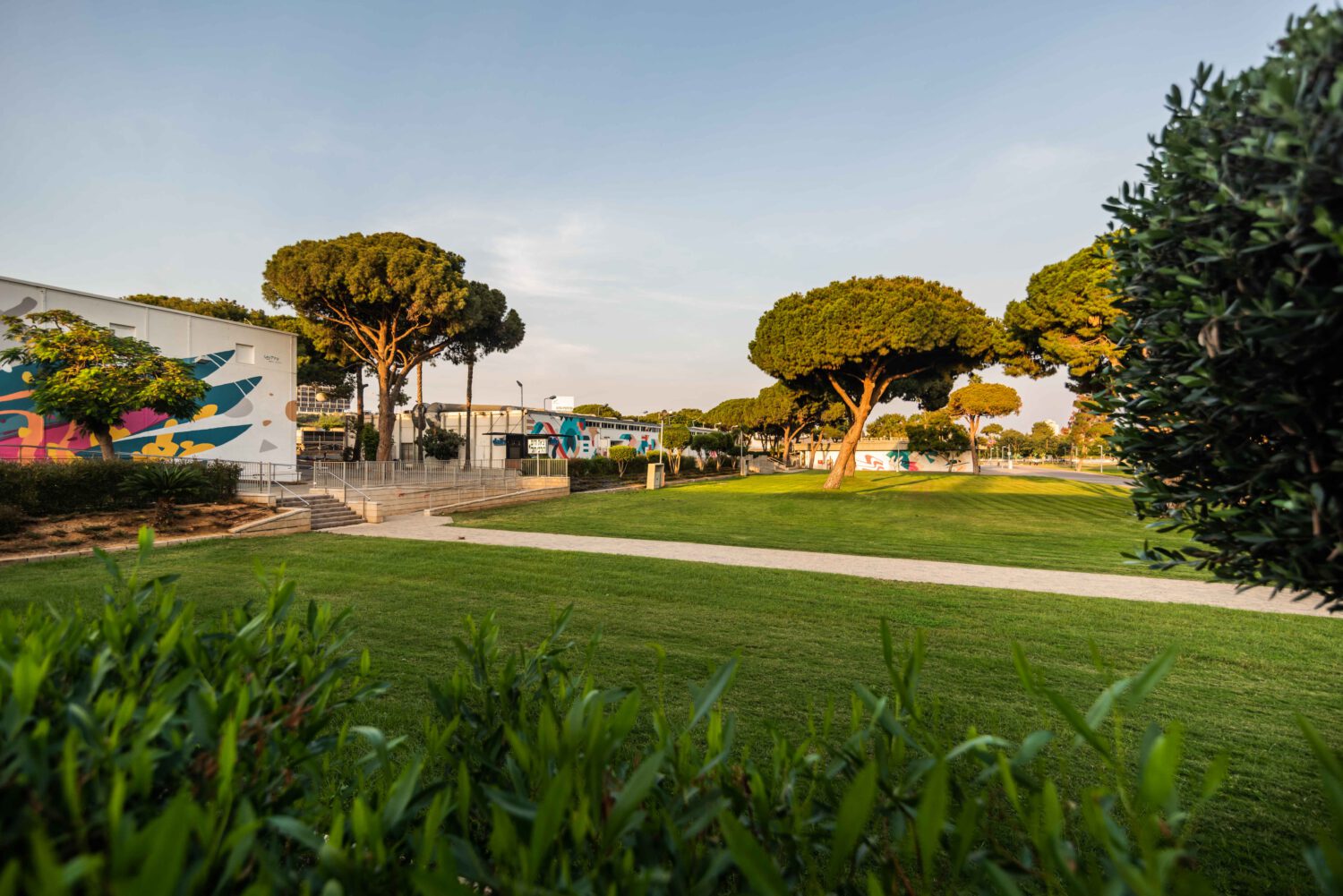 Reuse of Water - The water surplus from the air conditioning systems, are used for irrigation of the laws etc.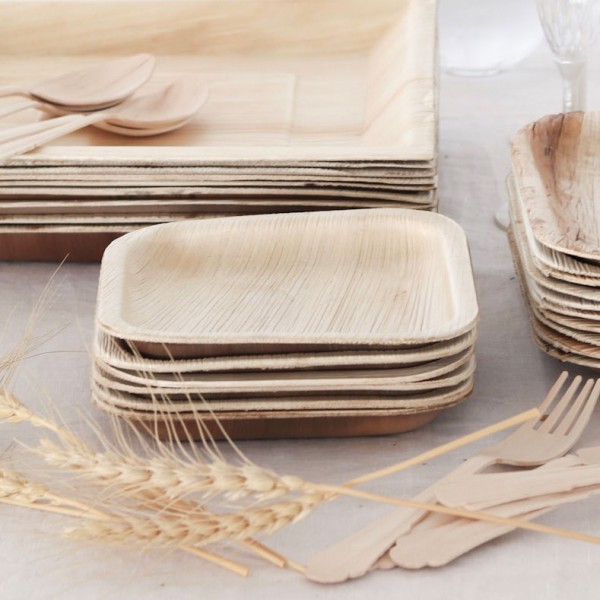 Waste reduction- the F&B companies donate the food surplus from the events, the F&B companies also use biodegradable serving dishes to minimize the waste in events.

Reducing Pollution - Expo Tel Aviv is located near the Heavy rail Train, allowing eco mobility and thus reducing the need for use of personal cars.